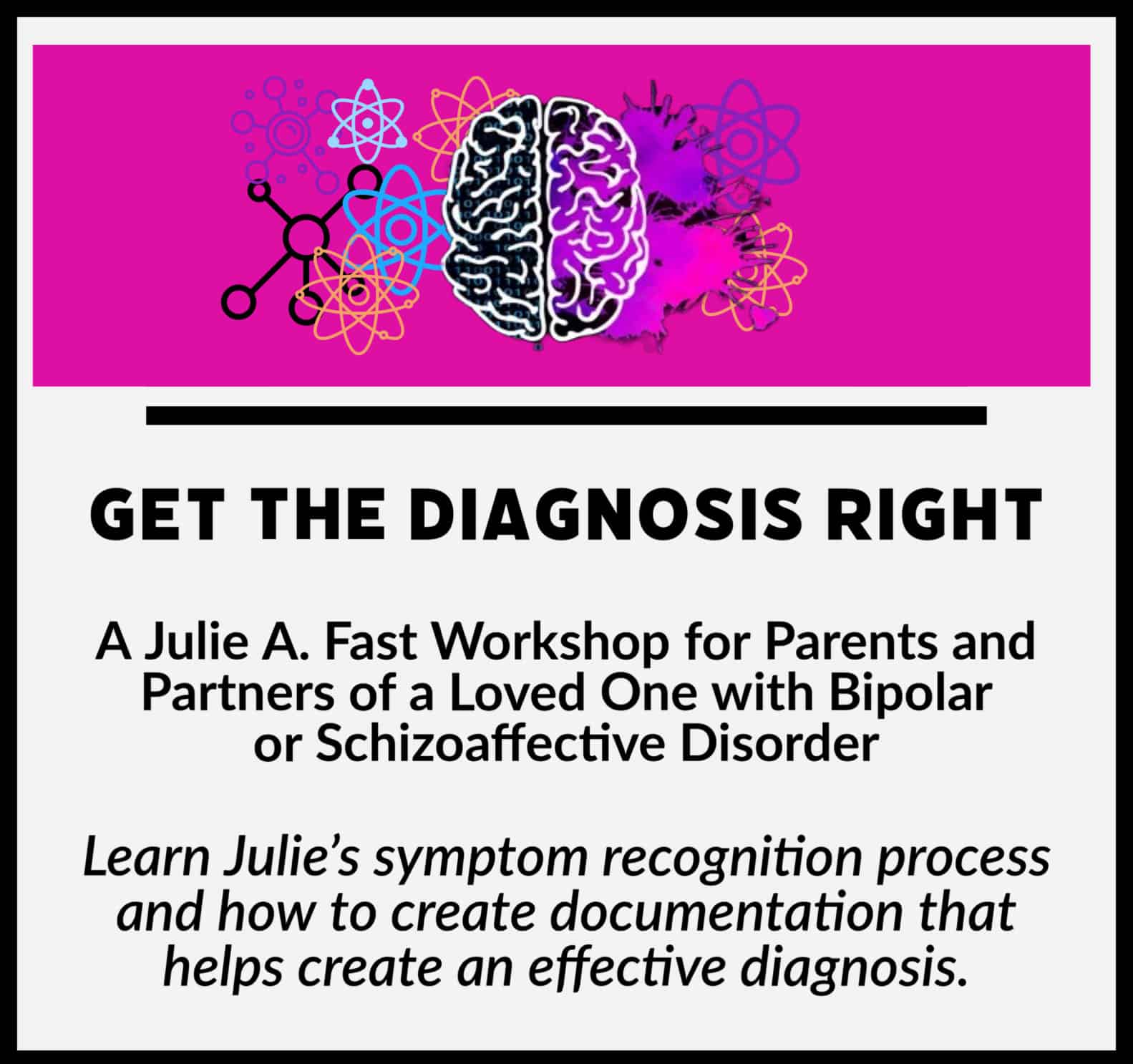 Get the Diagnosis Right Workshop
💻 Location: Online  🦋 Cost: $179
Did you know the majority of those who have trouble finding stability are either misdiagnosed, under-diagnosed or a diagnosis is refused due the age of the person? This can be very worrisome and frustrating for caregivers who want to help. THERE IS HOPE!
Message Julie for more details about this workshop.
Julie offers a wide variety of workshops for family and caregivers, partners and healthcare professionals. The following workshops will be available soon: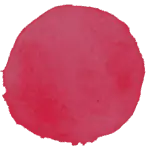 Get the Diagnosis Right
Julie helps you find a correct diagnosis for a loved one so that they can receive appropriate care. Julie helps you work directly with health care professionals in order to receive the best care possible for a loved one.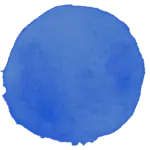 Bipolar Disorder Logistics
How to help a loved one navigate living expenses, health care costs and if needed, the disability system in the United States.
The Script System
How to communicate with a loved one who is in a mood swing or a psychotic episode.
How to Get a Loved One Into Treatment
Julie did this work through her coaching practice for over ten years. She now shares her proven system through her workshops.
the Cannabis and Bipolar Disorder Workshop
It is possible to have a balanced conversation about cannabis marijuana and bipolar disorder. The key is understanding how today's cannabis affects the bipolar brain. 
This workshop includes the following:

Cannabis basics
The role cannabis plays in psychosis and mania
Why people use cannabis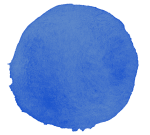 How to replace cannabis with effective management strategies
How to talk calmly with a loved one or client about brain health and cannabis use
We will also discuss cannabis hemp products. 
There is significant homework for this workshop, so please give yourself time to finish the homework before attending. Most people need about three hours to complete the homework.
It is also recommended that you read The Bipolar Significant Seven chapter from the second edition of Take Charge of Bipolar Disorder before attending the workshop.
Julie trains healthcare professionals on how cannabis marijuana affects bipolar disorder and psychotic disorders. She can help you as well. This is not an impossible situation.