Bipolar and Cannabis: A Balanced Perspective
Julie A. Fast is a leading researcher and educator on the topic of cannabis marijuana and the bipolar and psychotic disorder brain. She has worked directly with thousands of families where cannabis has affected a loved one's bipolar disorder and psychotic disorder symptoms. She regularly trains healthcare professionals on the topic. Julie teaches a specific system to openly discuss and ultimately help someone with bipolar disorder or schizoaffective disorder examine how cannabis marijuana affects their brain. She teaches participants how to talk directly with loved ones as well as their healthcare professionals. Julie also works regularly with law enforcement and the judicial system when cannabis marijuana creates episodes that lead to an arrest and or jail time. She knows the topic of cannabis marijuana and bipolar disorder intimately and addresses this topic compassionately and professionally without judgment or blaming the person with the illness for using a substance that has been marketed as a treatment for brain illnesses.
Julie shares her research on substances that affect the bipolar brain in the Bipolar Significant Seven chapter in the second edition of Take Charge of Bipolar Disorder. She explains why the bipolar brain has a unique response to the use of hallucinogenics such as the THC in cannabis marijuana.
Julie's live online workshops are interactive with specific attention to the participants' current situation.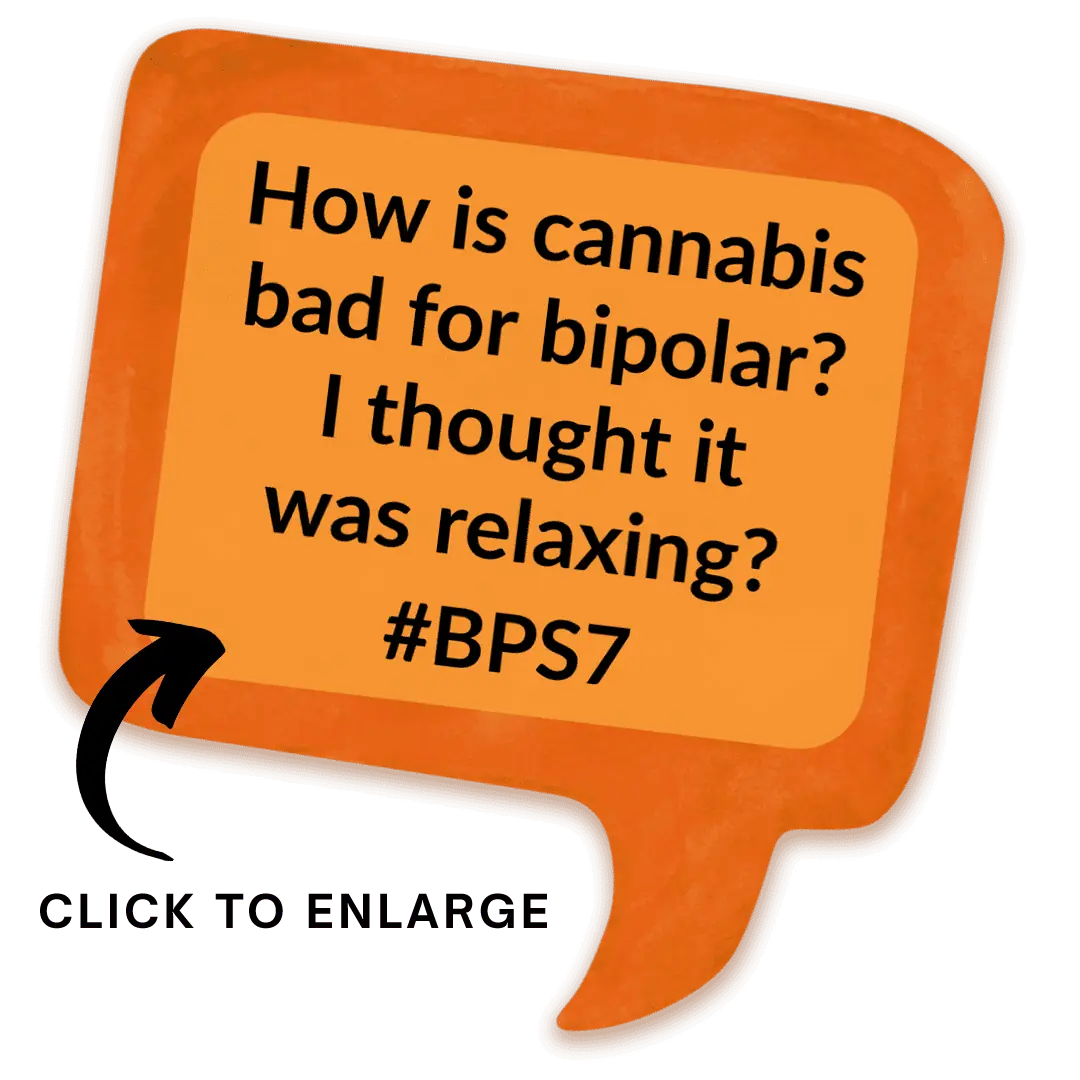 the Cannabis and Bipolar Disorder Workshop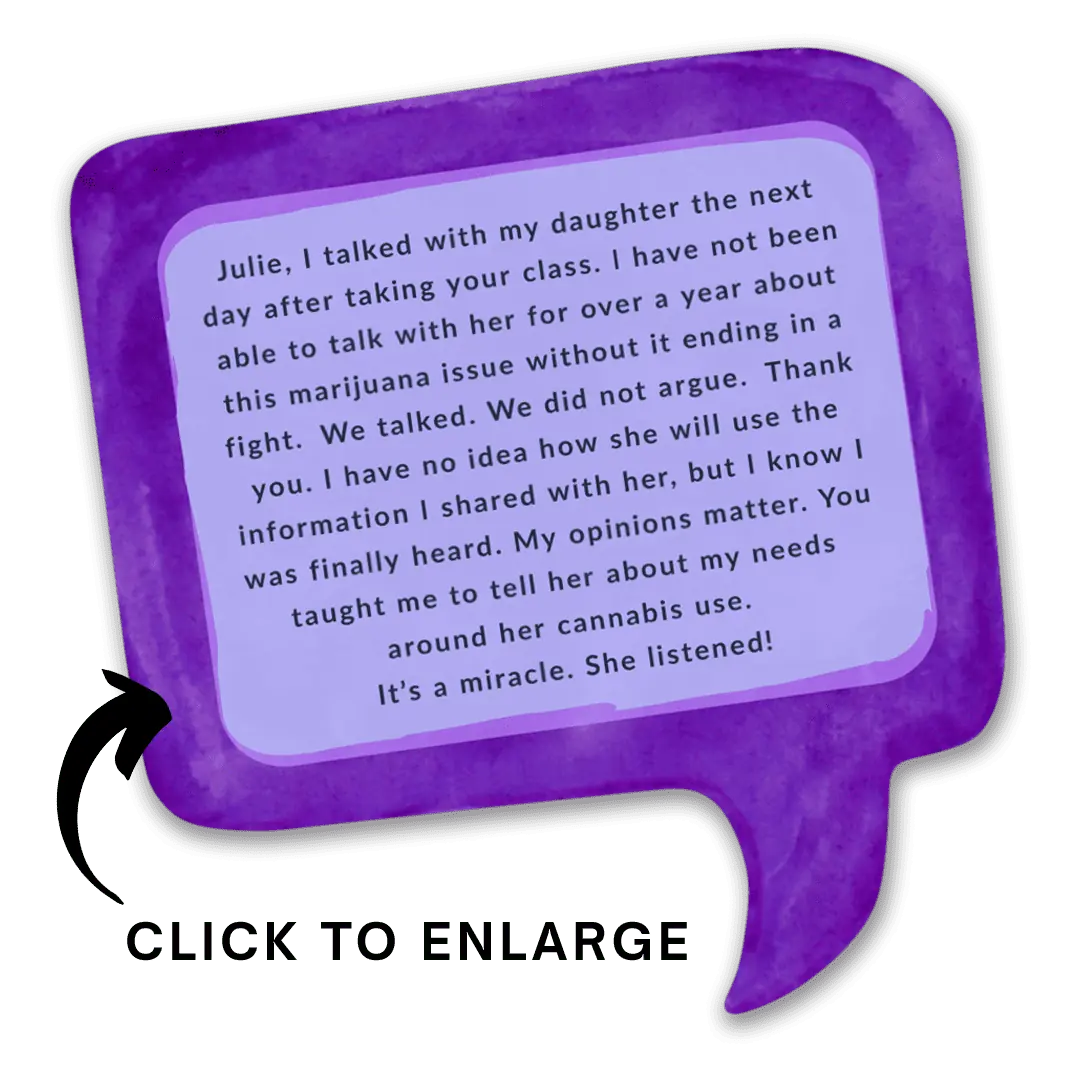 It is possible to have a balanced conversation about cannabis marijuana and bipolar disorder. The key is understanding how today's cannabis affects the bipolar brain. 
This workshop includes the following:

Cannabis basics
The role cannabis plays in psychosis and mania
Why people use cannabis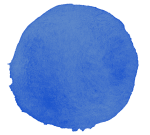 How to replace cannabis with effective management strategies
How to talk calmly with a loved one or client about brain health and cannabis use
We will also discuss cannabis hemp products. 
There is significant homework for this workshop, so please give yourself time to finish the homework before attending. Most people need about three hours to complete the homework.
It is also recommended that you read The Bipolar Significant Seven chapter from the second edition of Take Charge of Bipolar Disorder before attending the workshop.
Julie trains healthcare professionals on how cannabis marijuana affects bipolar disorder and psychotic disorders. She can help you as well. This is not an impossible situation.
Bipolar and Cannabis: A Balanced Perspective
Date: Saturday June 3, 2023
Time: 12:00 – 4:00 PM CST
Location: Online
Cost: $249
Please give yourself enough time to complete the homework. All sessions are live and online. There is an intensive Q&A session included in all workshops. You will receive the homework after registration and will receive a PDF workbook to use during the workshop for your notes.
Julie offers a wide variety of workshops for family and caregivers, partners and healthcare professionals. The following workshops will be available soon: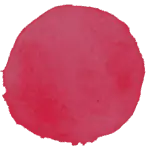 Get the Diagnosis Right
Julie helps you find a correct diagnosis for a loved one so that they can receive appropriate care. Julie helps you work directly with health care professionals in order to receive the best care possible for a loved one.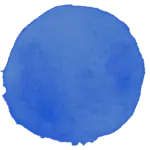 Bipolar Disorder Logistics
How to help a loved one navigate living expenses, health care costs and if needed, the disability system in the United States.
The Script System
How to communicate with a loved one who is in a mood swing or a psychotic episode.
How to Get a Loved One Into Treatment
Julie did this work through her coaching practice for over ten years. She now shares her proven system through her workshops.